Mission Makes It Possible
Make your lunch less ordinary.
Life, just like your lunch, is what you make it. Routine and humdrum or exciting and fun. It's your choice! We at Mission are here to help: we want you to grab a wrap both hands and get stuck in. Take our super soft and easy to roll wraps and fill them with whatever tickles your tastebuds…Mission has the perfect range to ensure you become a legend in your own lunchtime. #MissionMakesItPossible So go get creative and show'em how you roll. Mission Team
OUR HISTORY
Humble Beginnings
Mission is a proud subsidiary of Gruma Corporation, which began in 1948. Gruma is the leading tortilla manufacturer worldwide, delivering the authentic Mexican flavors you know and love from Mission.
Learn More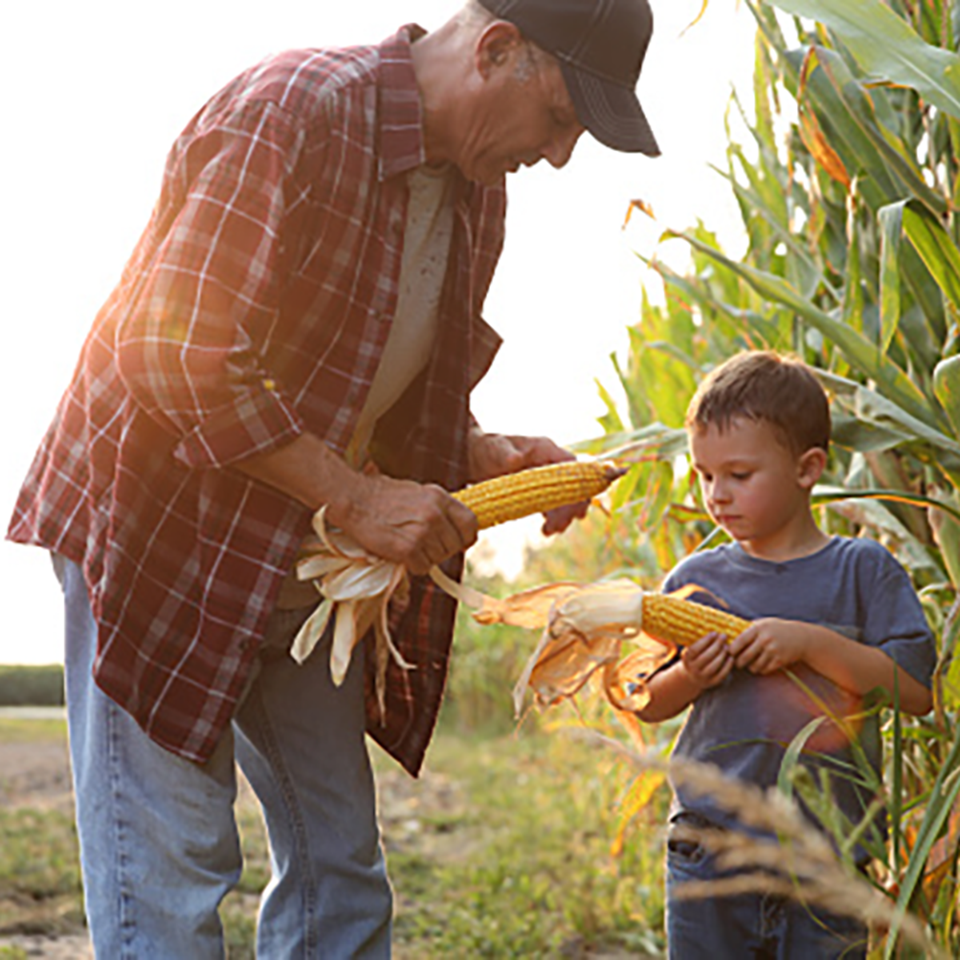 SUSTAINABILITY
Protecting Our Future
Our award-winning Mission Green program helps us ensure that our products and processes have as small an impact on the environment as possible.
Learn More
Our Products

Don't forget to take a look at all our products.