Ingredients & Instructions
Ingredients
2 tbsp extra virgin olive oil
Instructions
Step 1

Roast sesame seeds in a hot pan. Place the sesame seeds in a food processor and blend them to powder.

Step 2

Add olive oil to the sesame powder and blend it together.

Step 3

Peel and mince the garlic, add it to the sesame paste.

Step 4

Blend the paste at the lowest speed. Gradually add the remaining ingredients: sesame oil, lemon juice, chickpeas, water, salt and pepper. Transfer the paste into a small bowl.

Step 5

Spread the hummus on pre-heated wraps.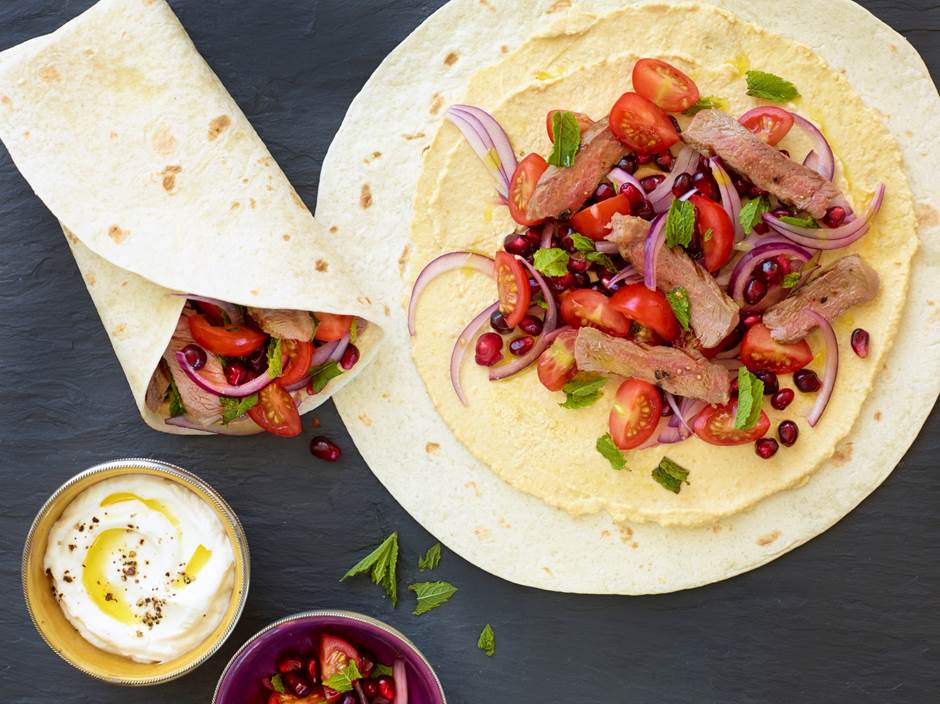 Reviews for How to Make Hummus
0 Reviews
---